ACTIVITIES
Freshest products to our own existing standards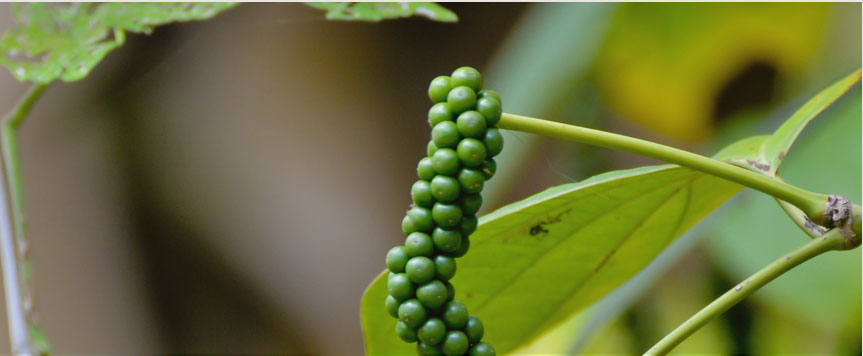 From the field and farm to market and to end user's home. Kerala plantations believes that flavour of food, its freshness and its quality matters. That's why, company, goes great extend to ensure the quality of its products.
Sourcing
Made from own farms or from well reputed farms run by generations . Kerala plantations, has an unwavering commitment to quality and unique flavour.
Processing
By implementing world class technology to their processing units it has resulted in a robust framework for top performance.
Packaging
Its packaging protects products and extends their save life. Kerala plantations R&D experts develop packaging that sustain the quality that consumers expect and the food industry requires.
Marketing
Responsible marketing and advertising has been firmly engraved in Kerala plantations those since its was founded. No wonder, by the presence of some of the great varieties of spices, it has a great time in spice market all around the world.
COMPANY
a prudent industry leader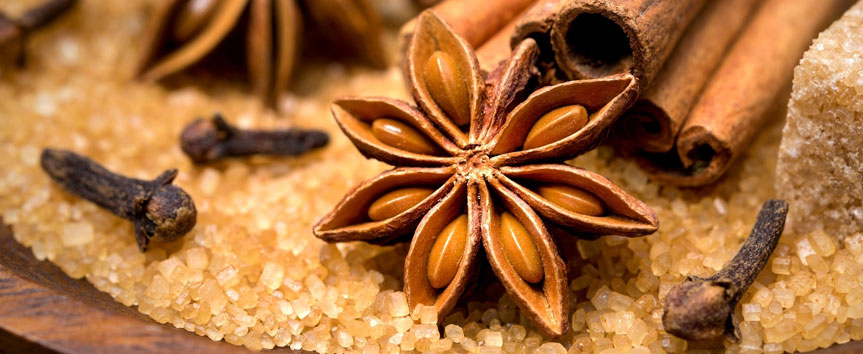 Kerala plantations is a global producer of food products, with a range of portfolio including spices, grains, pulses, condiments, and confectioneries based at Cochin, the spice coast of Kerala, India. It is instituted as a partnership company professionally managing agro products, especially cardamom, pepper, cloves etc. From the inception in 2014 to 2016, Kerala plantations, by attaining a turnover of more than 25 cr INR, it emerged as the foremost spice sales company. Operating for the long term with a streamlined approach to business mangement, Kerala plantations is always committed to do business through the framework of established principles and programs that guide its actions and reflect its core values.
PHILOSOPHY
spring in the air,always.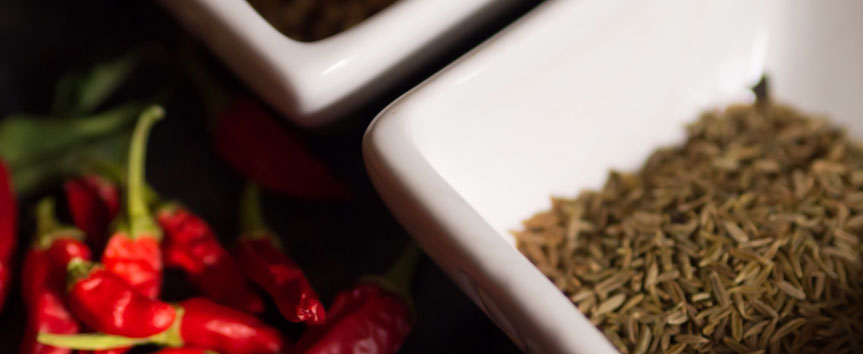 Kerala plantations believe that the biome and our community should address and develop effective and relevant sustainable agro solutions. This extraordinary grouping of like minded socially responsible people is committed to demonstrate the purest form of ethics, business practice and integrity. By supplying highest quality spices, pulses, food grains they are reinstating at everyday.
THE HISTORY
where our passion comes from …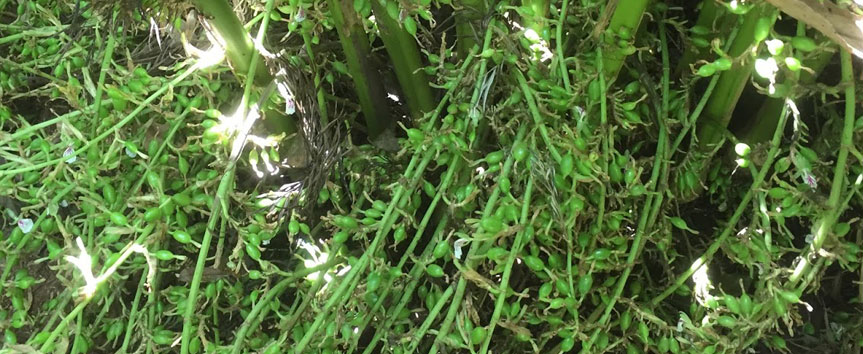 1960s saw a great thrust of cardamom cultivation,in the highlands of Kerala and the consequential flux of produce and ever growing demand for agro products resulted in the forming of a partnership company. In 1976, company was envisioned by a group of young businessmen and planters with a strong acumen in farming. In the following decades Kerala palntations ensured value of produce and regular source of agri inputs for cultivation in Idukki, Pothanmedu, Vandenmedu and Central Kerala. During this period company got opportunity to deal with some of the most exotic spice variants like cardamom, pepper, cloves etc.
PROMOTERS
Likeminded, joined for a cause.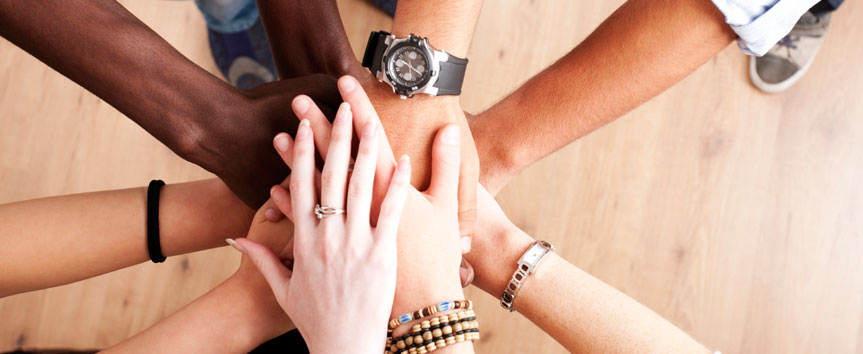 Our board of directors is comprised of experienced individuals with great business expertise in the areas of agro farming, estate mangement, finance, food processing and retailing. They are all working in tandem with the adopted corporate governance principles. These corner stones of business practise ensure corporate accountability to customers, suppliers and emplyoes.
INFRASTRUCTURE
compact and dedicated.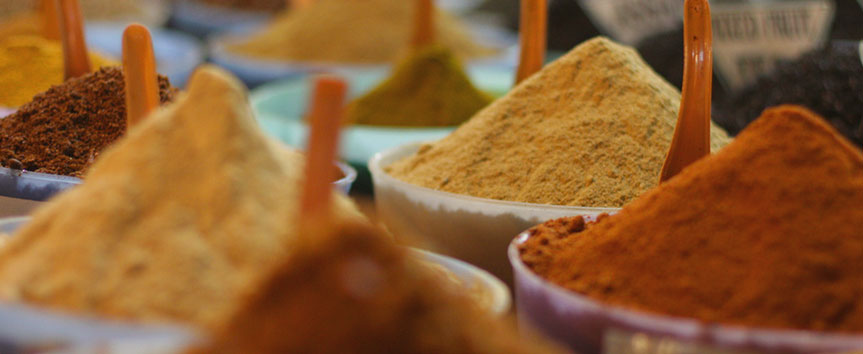 Kerala plantations believes and depend on its inspired emplyoes and its world class infrastructure. A 100 above well trained employees is constantly engaged in creating an environment that inspires growth and innovation. Kerala plantation's main unit is at Adimali in Idukki district of Kerala. It boasts a most modern spice processing and quality control unit with a 10000 MT storage capacity. With all the accreditation of spices board and Ministry of commerce and industry , this factory churns out some of the most coveted spice and food products of the world.